WSAB Line Northern Terminus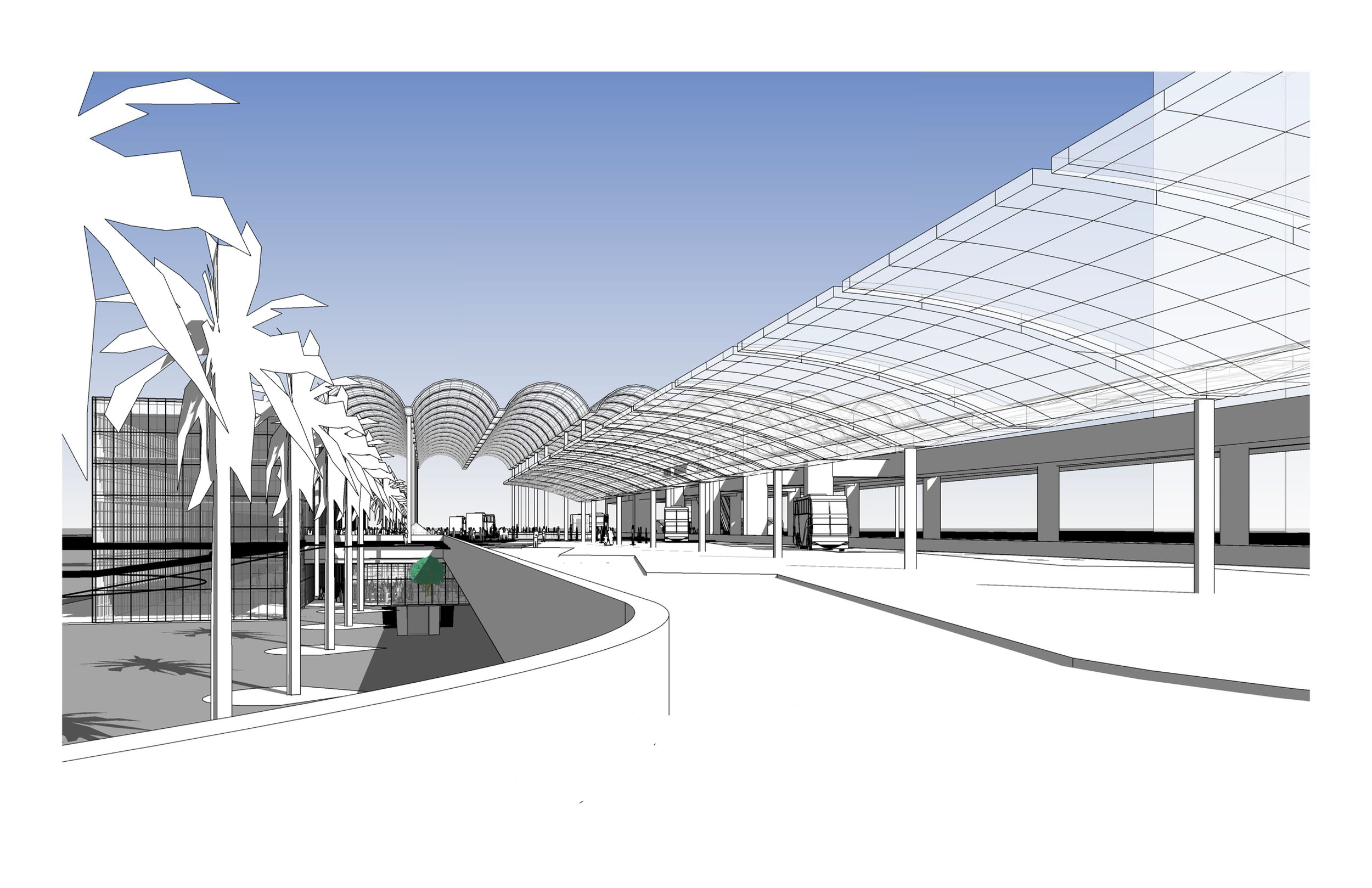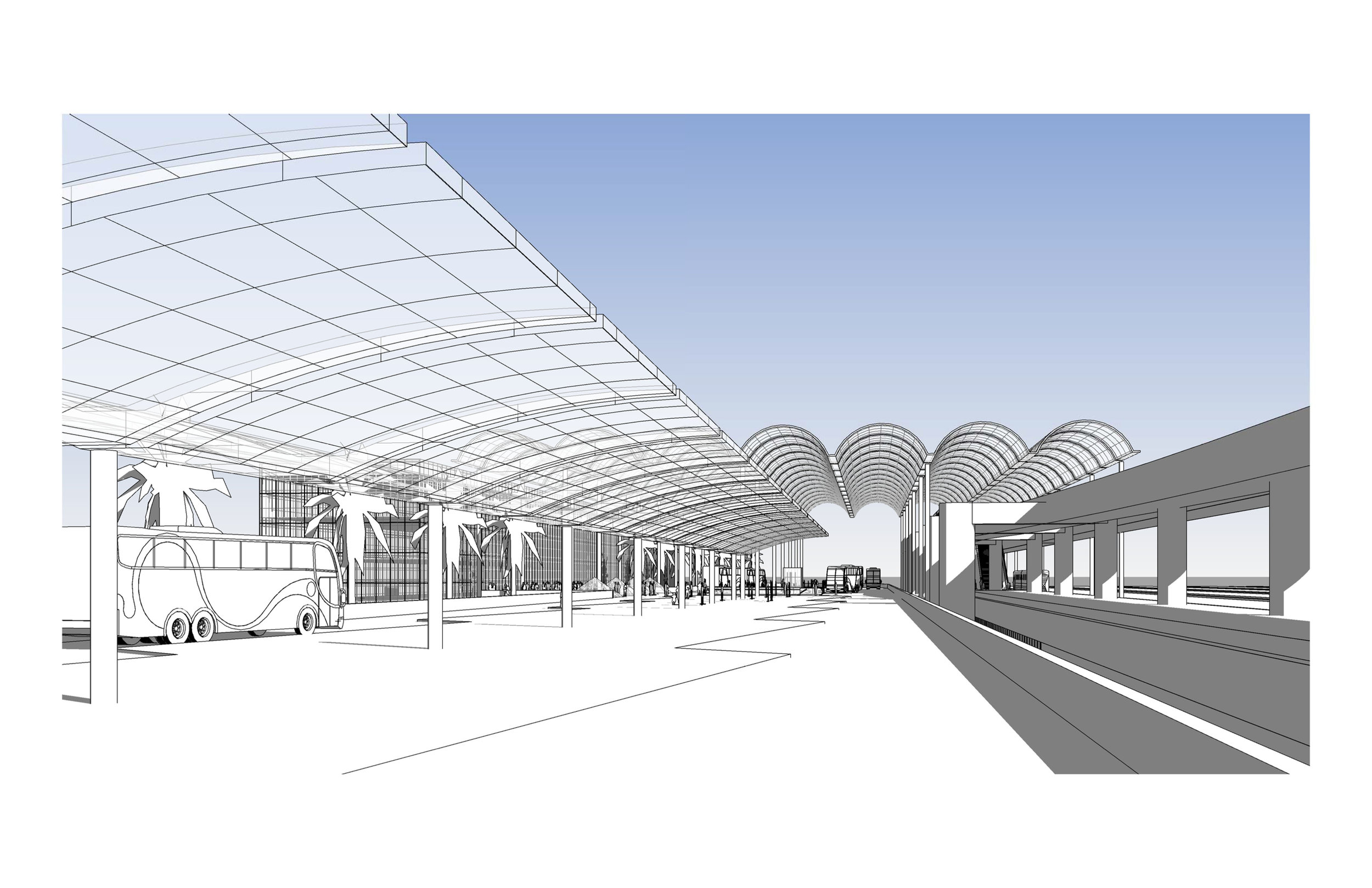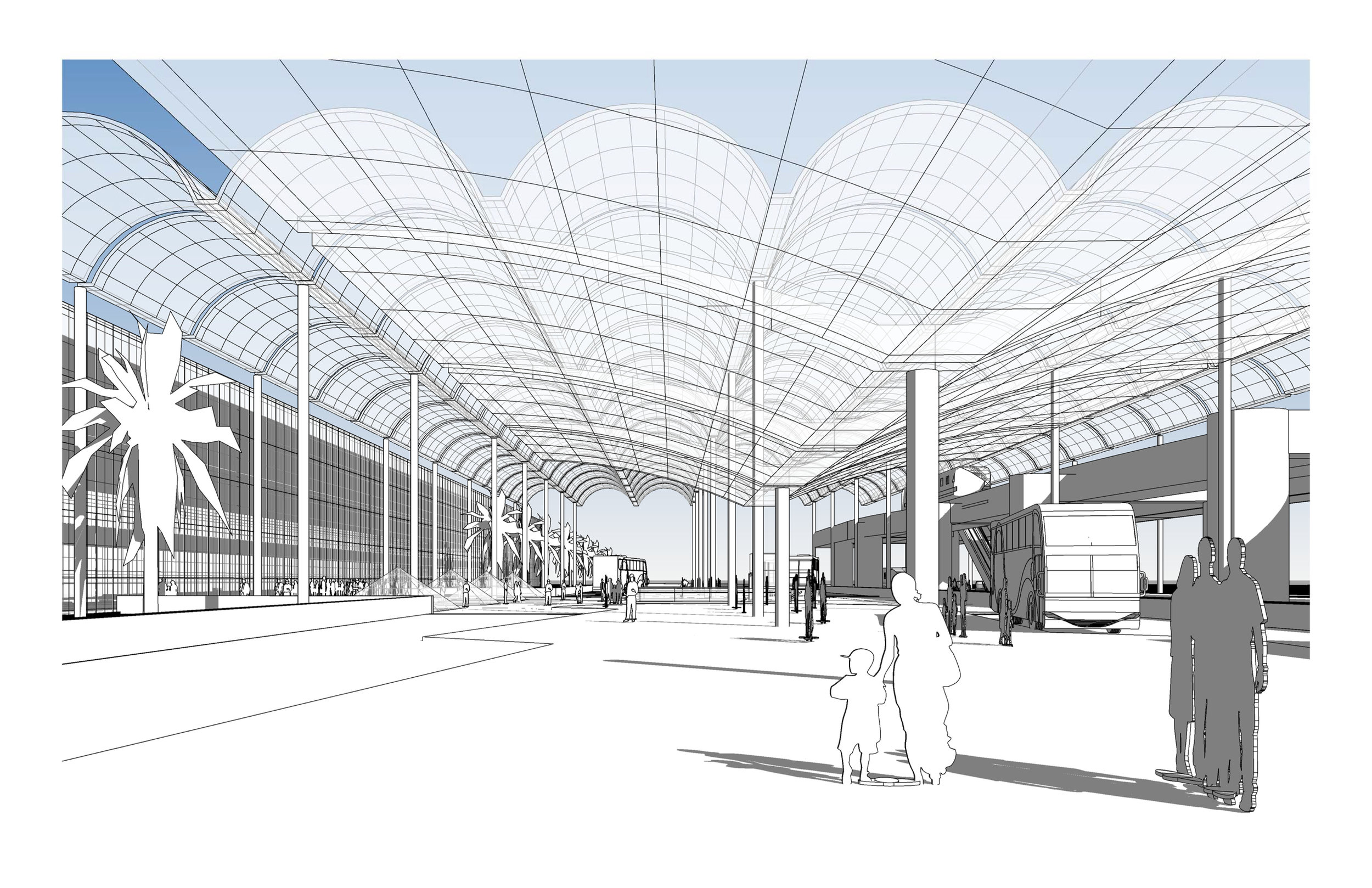 Los Angeles, CA
Aguilar Architects is providing architectural planning and design services to HDR Engineering for the LA Metro's recently completed Technical Refinement Study focusing on the Los Angeles County segment of the PEROW/WSAB corridor.
We have provided several studies for the co-location of the WSAB terminal station at Union Station, including an expanded Gold Line Station with a second level tracks and terminal for the WSAB. The study included linkages to the main concourse, the new LINK US terminal, as well as direct connection to the underground Red Line via a new lobby with elevators and escalators.
Additional analysis of specific challenges included:
Feasibility of Union Station as a northern terminus, and identification of potential station platform locations.
 
Portal Integration and compatibility with the historic station depot lobby.
 
Alignment alternative refinements for integration with the Gold Line.
 
Construction of a new station on the Union Station's relocated railroad tracks, and integration with the adopted master plan and LINK US projects.